REIBARTS BEGINS. A UNIQUE SYSTEM OF DISCOUNTS
---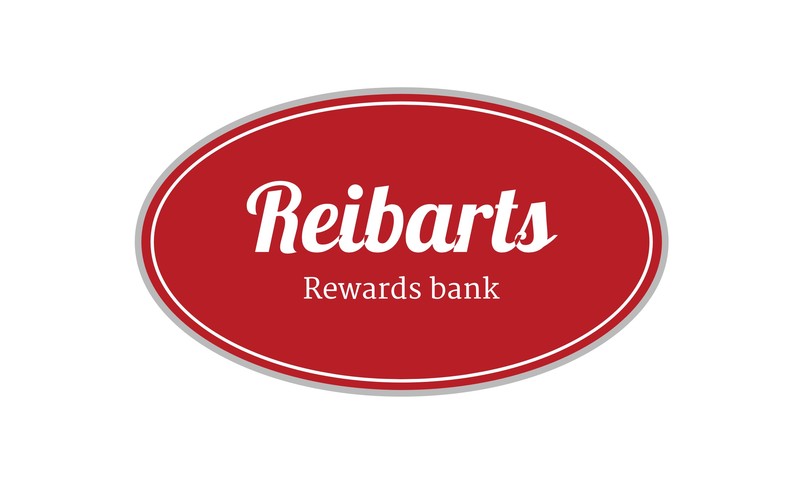 Christmas shopping begins, discount time of all stores to try to accommodate the orders of all possible customers. Incredible discounts; sometimes it seems as if they wanted to give away the product instead of selling it.
According to a study by Adobe Analytics, online sales will increase this year 2019 by 14,8% in relation to the same period of the previous year, reaching 124.1 million dollars. In just two months the products have huge discounts with the aim of selling more, and even then the companies earn money.
Reibarts Rewards Bank is a system created that to all Associated Establishments to offer permanent discounts to their customers, and thus keep them happy throughout the year.
Each Associated Establishment has a presence on our website www.reibarts.com , and provides detailed information to Reibarts members (address, phone numbers, photos, hours, detailed description of what it is dedicated to and what percentage of discount it offers to members of Reibarts. In addition, it has a private area where it will carry out Reibarts system operations, that is, search for Reibarts members, know what discount they have accumulated and apply it, but as an added value the system informs you in real time statistics of the clients served, which allows you to know the efficiency of this discount system. To became a partner it is very simple, you just have to enter the web, enter SIGN UP, search the partner area and fill in the data.
To become a member of Reibarts it is very easy, go to www.reibarts.com , enter SIGN UP , search for the member area and fill in the data, that will only take 30 seconds of your time, and you are already a member. Each member has a private area that allows him to know the discounts he has in each Associated Establishment.
The system does not have a fine print, everything is as explained by the website itself, since we do not want to say what we cannot accomplish, we are also beginning, so now they will begin to associate Establishments and members, and very soon we will can write about satisfaction Business and customers, because that is our goal.