ABOUT US
REIBARTS. BUSINESS CLUB is the Club that brings together businesses in the form of an advanced directory. It provides you with all the information of each business with the appearence of a website, composed of photos, attractive description, hours, address, location map and presentation video of each business, being the only directory that each business has an embedded video.
In addition, each business has a private dashboard that allows you to make all the changes to your profile in an intuitive way.
Each business becomes a member of the Club and has software designed to attrat new customers that will allow them to take their business to another level. As if that were not enough, it has a build in discount software that you can use to turn your customers into regular and loyal customers, as well as to get new customers every day.
The business Club has a great advantage, and that is that it has thousands of members who are potential clients of our associated businesses. Members sign up for free and can get exclusive offers and business information instantly.
The Hispanic community in the USA has an extremely high growth, and that is why this Club is being of great acceptance both for businesses and potential clients (members).
If you have a business, we invite you to join our Club and become part of this great collective of entrepreneurs.
---
BECOME A MEMBER NOW!
RegistER AS A MEMBER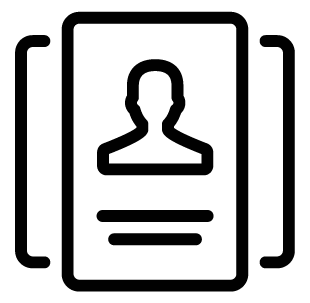 WHY SHOULD I REGISTER?
RegistER AS A PARTNER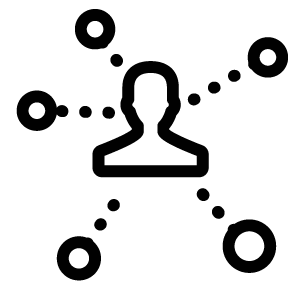 WHAT ARE MY BENEFITS?